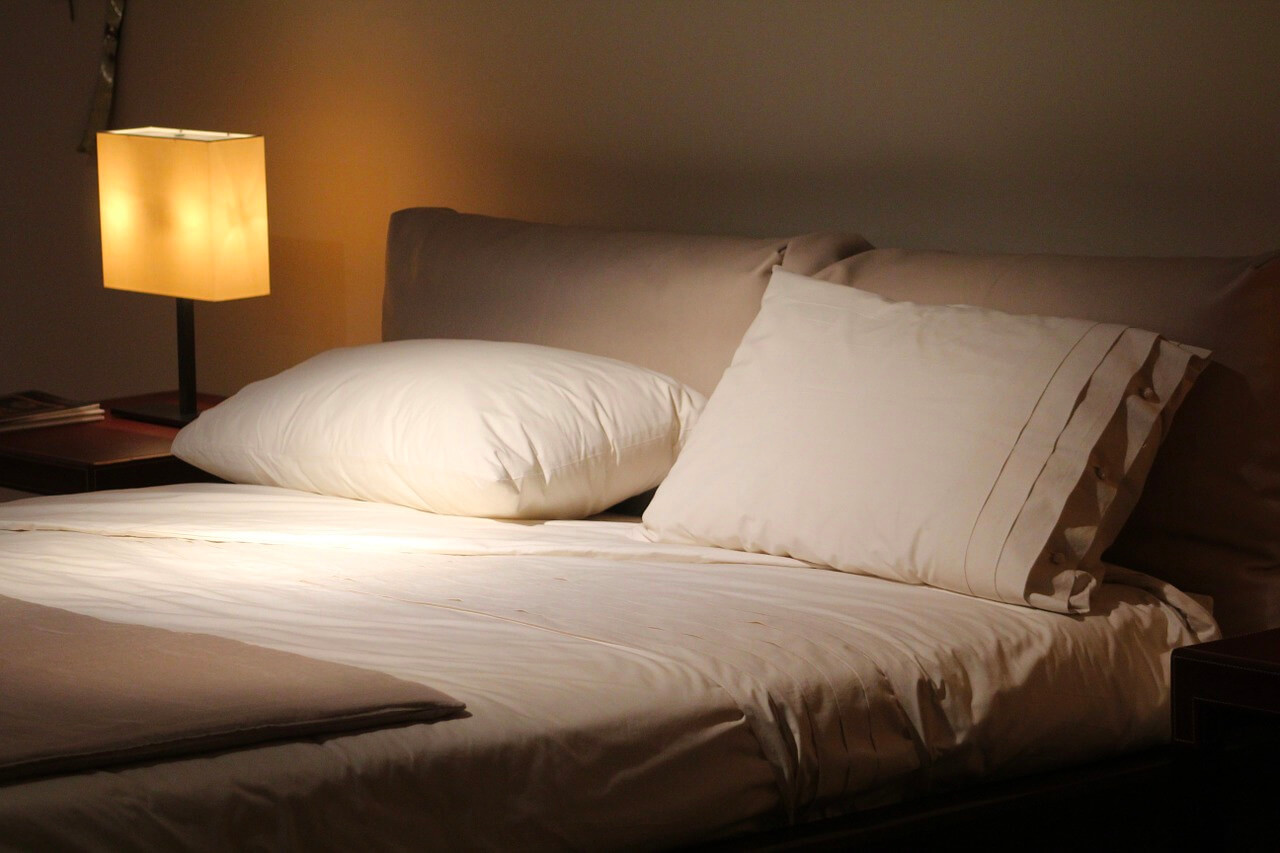 When your rosacea is flaring up, have you ever noticed that you have trouble sleeping? The first study to investigate the relationship between rosacea and sleep found evidence that the chronic skin disorder and poor sleep quality may be associated with each other.
The study focused on 608 rosacea patients and a control group of 608 age- and sex-matched people who did not have rosacea selected from the department of dermatology at Xiangya Hospital of Central South University in China. Dermatologists diagnosed and assessed the severity of rosacea for all patients, and patients with other facial skin conditions or diseases that might influence sleep quality were excluded from participating. The majority (86.5%) of the subjects included in the study were female.
All study participants completed a survey that collected age, sex, height, weight, BMI, marital status and other demographic information, as well as the Pittsburgh Sleep Quality Index questionnaire to assess how well they slept, how long it took them to fall asleep, sleep disturbances, the ratio of time asleep to time in bed, the use of sleep aid medications and daytime dysfunction related to poor sleep. Higher scores related to worse sleep quality. The results from the surveys showed more than half (52.3%) of rosacea patients suffered from poor sleep, compared to less than a quarter (24%) of the control group without rosacea. On average, rosacea patients had much higher poor sleep quality index scores, 6.20 versus 3.95 for the control group. Additionally, there was a strong correlation between the severity of rosacea and poorer sleep quality.
Hoping to investigate the potential genetic basis for sleep issues, researchers randomly chose 300 of the rosacea patients and 200 age- and sex-matched controls for blood sampling. The subjects' DNA was analyzed for the presence of genetic variants or single nucleotide polymorphisms (SNPs) that are associated with sleep quality and sleep behavior. The investigators found that the rosacea patients showed statistically significant prevalence of SNPs in the HTR2A gene, one of the central nervous system neurotransmitters involved in regulating physiological functions like sleep, and the ADRB1 gene, which is involved in the regulation of circadian rhythms and rosacea. The researchers speculated that individuals with a genetic background of disruptive sleep behavior may have a greater predisposition to rosacea.
Although the researchers found an association between rosacea and sleep quality and investigated a genetic basis for this association, in order to further validate the potential effect of poor sleep on rosacea, they created a sleep-deprived and LL-37-induced rosacea-like model in mice. LL-37 is an antimicrobial peptide that's over-produced in people with rosacea and research has shown it is directly involved in the inflammatory process.
The researchers found rosacea-like symptoms were more severe in mice that were experiencing sleep deprivation. Additionally, they found the expression of matrix metalloproteinase (MMP-9), toll-like receptor 2 (TLR2), cathelicidin antimicrobial peptide (CAMP) and vascular endothelial growth factor (VEGF), all of which are increased in rosacea, are further promoted by sleep deprivation.
The researchers speculated that "the relationship between sleep and rosacea is bidirectional." This means that rather than rosacea symptoms causing sleep trouble or poor sleep quality causing an inflammatory skin condition, both sleep loss and rosacea may aggravate each other and contribute to a cycle of disease progression. More research is needed in this area to draw any conclusions, but researchers recommend that rosacea patients make an effort to improve their sleep in the hopes that it may also improve their skin disorder.
Reference:
Wang Z, Xie H, Gong Y, et al. Relationship between rosacea and sleep. J Dermatol 2020; 47: 592-600. DOI: 10.1111/1346-8138.15339.