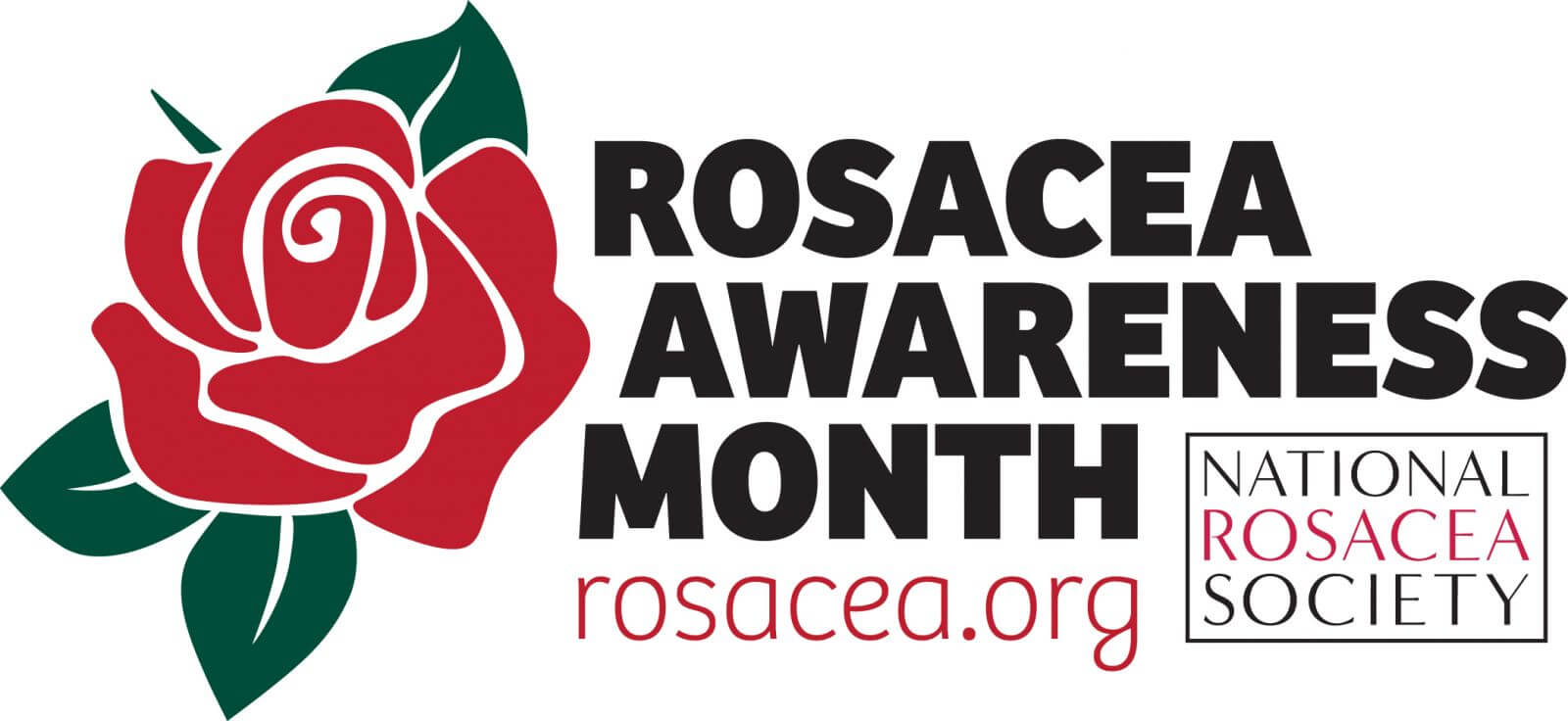 The National Rosacea Society (NRS) designates April as Rosacea Awareness Month to educate the public on the impact of this chronic and widespread facial disorder now estimated to affect more than 16 million Americans.
The goal of Rosacea Awareness Month is to spread public education on this disease so that more people who may have rosacea seek medical help before it gets worse, and so those whose lives are affected can find greater public acceptance and understanding.
"The earliest signs of rosacea are often overlooked because people assume they are temporary and will go away," said Dr. John Wolf, chairman of dermatology at Baylor College of Medicine. "Unfortunately, without medical treatment the effects of rosacea often persist and become increasingly severe."
Get Involved! 
Here are some ways you can participate in Rosacea Awareness Month:
Download the "I'm not blushing. It's rosacea" flyer and post it in places where it can help educate the public about the disorder.

Download the Rosacea Awareness Month "Rose" logo and change your social media profile pictures to let your social media network know that you support awareness of rosacea.

Follow the National Rosacea Society on Facebook, Twitter and Pinterest for updates on rosacea and medical research. Visit our Rosacea Awareness Month Pinterest board for articles and inspiration.

Let others know about rosacea and take part in the effort by sharing Facebook and blog posts with your friends, and inviting them to follow the NRS. 

Visit the NRS weblog for new information, rosacea tips and the latest medical research.

Donate to the NRS to support medical research on rosacea and become a member today.

If you believe you may have rosacea and are not being treated, see a dermatologist for a diagnosis and appropriate therapy. Use the Physician Finder tool on our website to find a dermatologist in your area.
Thank you for supporting the NRS in achieving its mission of improving the lives of people with rosacea through public awareness, education and medical research support! To learn more about this disorder, visit All About Rosacea.
We invite you to request further information and materials by calling the NRS at 1-847-382-8971 or emailing at info@rosacea.org. If you are an NRS member, simply use this form.