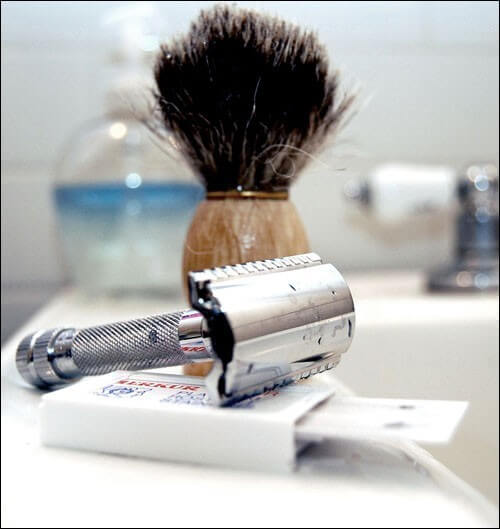 Shaving may pose a unique challenge for men with rosacea. Here's what you can do to help get a closer shave without irritating skin.
Shaving. Men with rosacea may prefer an electric razor to avoid the irritation of a dull razor blade.

Lotion. Avoid any shaving creams or lotions that burn or sting your skin.

Aftershave. Use a post-shave balm and/or moisturizer to help soothe the skin.
See also: