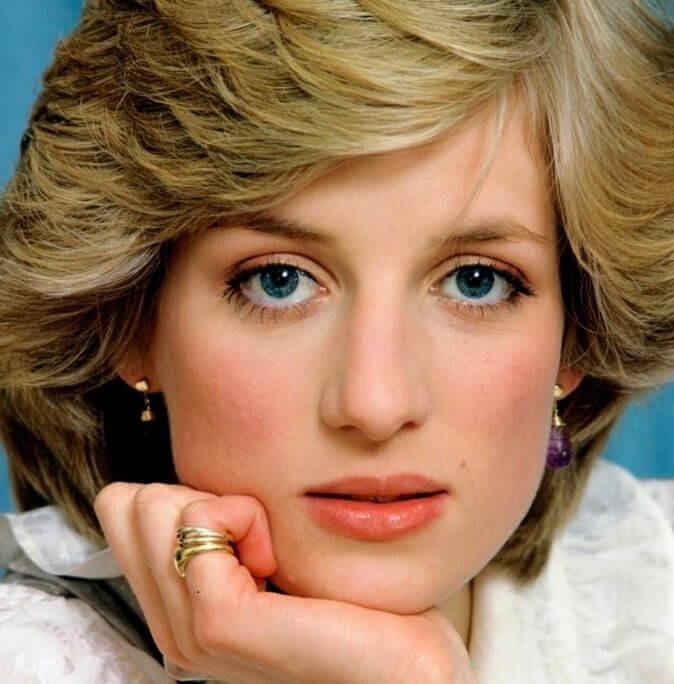 Members of the British royal family are no strangers to the spotlight. As the subjects of television series such as "The Crown" as well as in the tabloids and gossip columns for their real-life drama, few other celebrities garner such close attention — and few have been scrutinized as closely as Diana, Princess of Wales. First wife of Prince Charles and mother of princes William and Harry, she was an international fashion icon and possessed one of the most popularly photographed faces of the 1980s and '90s — all while struggling with rosacea.
Over the years, multiple publications have written stories about Diana's skincare regimen and her battle with rosacea. A 2012 interview with her friend and makeup artist, Mary Greenwell, revealed some of her techniques for minimizing flare-ups while dealing with intense public scrutiny. Beyond medication, Greenwell said that she wore sunscreen every day, and applied moisturizer regularly.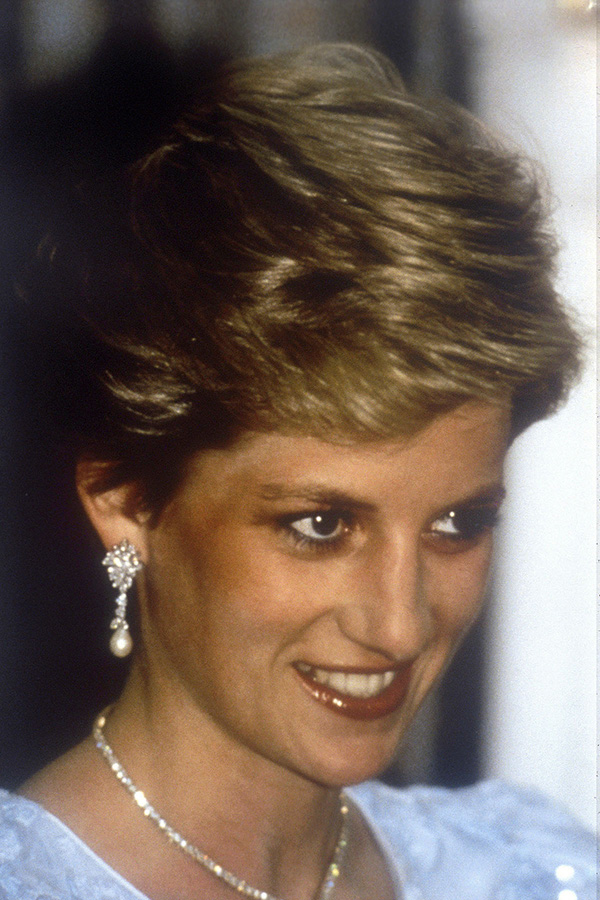 "Diana would always make sure she took her makeup off at the end of the day and make sure she always had a clean face before applying makeup," Greenwell added.
Princess Di was also very careful about her diet, mostly avoiding red meat and carbohydrates and limiting sweets — although she occasionally indulged in bread and butter pudding, according to former royal chef Darren O'Grady. Greenwell said that she avoided alcohol for the sake of her skin as well. For many rosacea patients, avoiding dietary triggers can make a difference in reducing flare-ups.
Perhaps the best skincare advice we can take from Princess Diana is revealed in photographs. Her face is never hidden and she wears minimal makeup. Despite her tumultuous personal life and the constant scrutiny under which she lived, she seems to almost always be smiling.
Top photo by Tim Graham/Getty Images