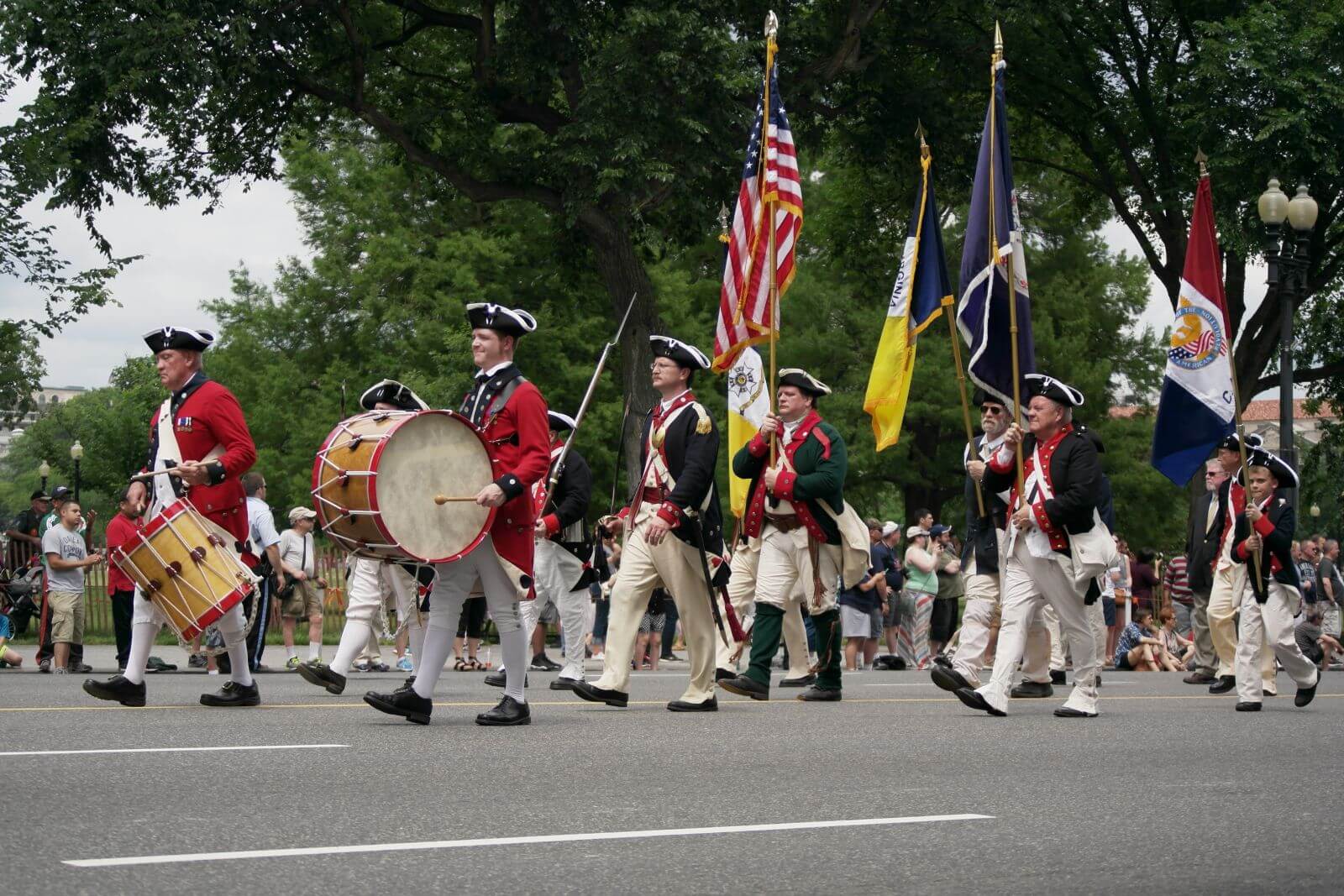 For many Americans, Memorial Day Weekend is the unofficial kick-off to summer. Parades, baseball games, picnics and community celebrations offer a chance for family and friends to gather over the long weekend. While holiday weekends can be a ton of fun, for those with rosacea, they may require a little extra planning and forethought to avoid a potential flare-up that lingers for days afterward. Here are some ideas to safeguard your Memorial Day weekend. 
Take it Easy: Whether you're in a parade, playing games outside or enjoying a hike, don't over-exert yourself. In a survey of patients, 56 percent cited heavy exercise as a sure way to trigger their rosacea. Stress is also a major trigger, and if you are planning an active weekend, try to take it slow.
Protect from the Sun: Wearing sunscreen can be vital for those with rosacea, but not all sunscreens are created equal! Follow these sunscreen tips to make sure you're using a product that's best for your skin. Stay in the shade when possible, and for an additional layer of protection, cover up with a wide brimmed hat and sunglasses.
Grill with caution: If you're taking the lead on cooking at a weekend barbecue, be careful to avoid standing for too long or too closely to a hot, smoky grill. Read our blog post on grilling with rosacea for more guidance.
Get creative with mocktails: If you're hosting a party, think about serving a mocktail. Having the option of an alcohol-free beverage will reduce your risk of causing an alcohol-related flare-up, and those who wish to indulge can always augment their drink. Here are a few ideas to get you started.
Garden with care: For many people, Memorial Day weekend is a chance to get some planting done. Gardening can be a peaceful and relaxing form of exercise if you're careful to avoid rosacea triggers. Read our gardening tips for more information. And if you suffer from seasonal airborne allergies, it's important to take those into account before planning a day of outdoor activities. Here's a recent post about allergies and rosacea. 
Photo courtesy of S Pakhrin.