Shaving Tips for Men with Rosacea
Posted: 03/09/2017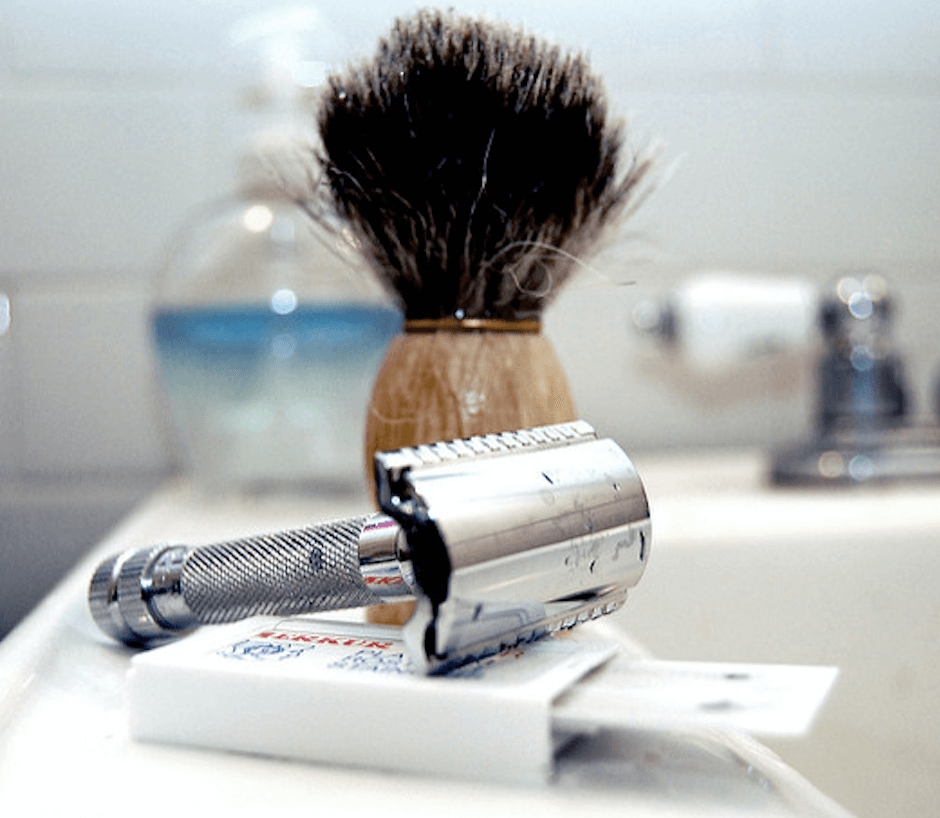 Although rosacea is diagnosed up to three times more often in women, men with rosacea must deal with a skincare challenge of their own: shaving, which may lead to irritation and intensify skin problems. Here are a few shaving tips for rosacea patients with sensitive skin.
• Consider using an electric razor to avoid the irritation of a dull razor blade.
• Make sure you have plenty of time set aside to shave. Don't rush! Rushing increases the chance of mistakes, cuts, and further skin irritation.
• If you prefer the closer shave of a disposable blade, remember switching blades after shaving only five or six times leads to the closest shave with the least irritation.
• Clean and moisturize skin before shaving. Avoid any shaving creams or lotions that burn or sting your skin. If you prefer not to moisturize your skin, gently clean your face with warm water. Lather well with shave cream or gel and let it solidify and settle into the skin for a minute or two before shaving. Keep skin moist and warm while shaving, and remember to shave in the direction hair grows. Be very gentle and take extra time with problem areas.
• Once you're done, wash your face with lukewarm water immediately after shaving to reduce possible inflammation. Apply a balm or moisturizer after shaving to soothe the skin.
Photo courtesy of Matt Thompson on Flickr. 
Contact Us
Phone:

1-888-NO-BLUSH

Email:
National Rosacea Society
196 James St.
Barrington, IL 60010
Our Mission
The National Rosacea Society is a 501(c)(3) nonprofit organization whose mission is to improve the lives of people with rosacea by raising awareness, providing public health information and supporting medical research on this widespread but little-known disorder. The information the Society provides should not be considered medical advice, nor is it intended to replace
consultation with a qualified physician. The Society does not evaluate, endorse or recommend any particular medications, products, equipment or treatments. Rosacea may vary substantially from one patient to another, and treatment must be tailored by a physician for each individual case. For more information, visit About Us.