Sponsored post
The following announcement is sponsored by Allergan, Plc.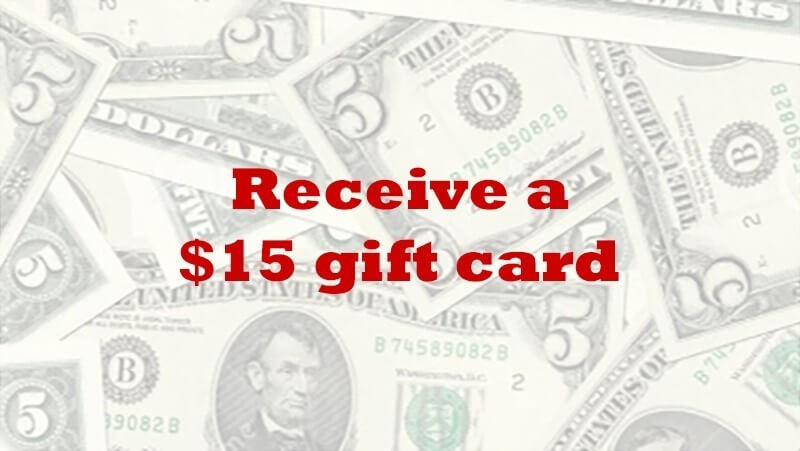 The National Rosacea Society is pleased to announce the launch of a survey on the burden of rosacea. In partnership with the study sponsor, Allergan, Plc, this web-based survey will collect information directly from rosacea patients to understand how rosacea impacts them. The goal of this research is to learn more about how rosacea sufferers manage their disease, what symptoms are most bothersome and what impact rosacea has on quality of life.
Those suffering from rosacea are invited to complete the survey to contribute to our understanding of this important disease. Participants will receive a $15 gift card as compensation for their time. For more information about the survey, and to participate, please click here.