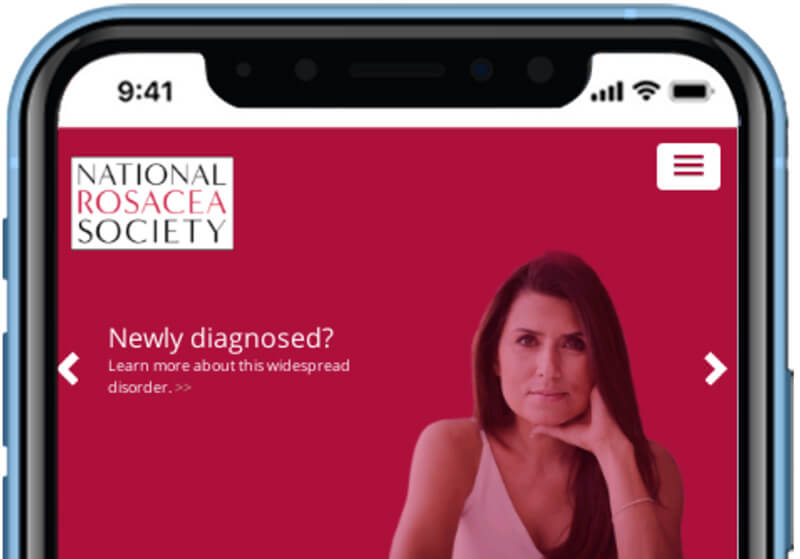 Things may look a little different around here! Rosacea.org has been relaunched with a new mobile-oriented design, which should make it easier than ever for rosacea sufferers and the public to learn about this chronic, life-disruptive disorder estimated to affect more than 16 million Americans and approximately 415 million worldwide.
The National Rosacea Society launched rosacea.org in 1996, and it was last redesigned in 2012. Much has changed on the Web in the years since then, as smartphones and tablets are now the primary way visitors come to our site. We plan to make further improvements in the months ahead.
If you come across a bug or have any feedback about the new design, please contacts us at info@rosacea.org. Thanks for visiting!