Sponsored post
The following announcement is sponsored by Allergan, Plc.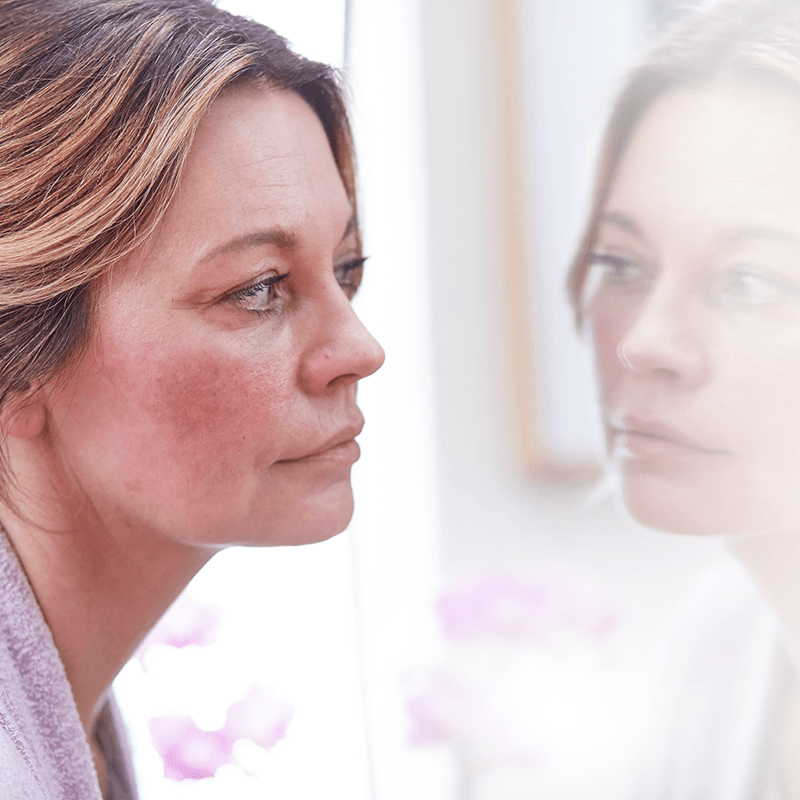 Did you know ongoing facial redness is the most common sign of rosacea? It usually appears on the cheeks, chin, nose, or forehead. It's a chronic skin condition that can worsen over time. That's why it's so important to talk to your doctor about it.1
There is an FDA-approved treatment for adults with ongoing rosacea facial redness, RHOFADE® (oxymetazoline HCl) cream, 1%. Applied every day, RHOFADE® cream helps tighten specific blood vessels near the surface of your skin to visibly reduce ongoing facial redness.2 Managing your ongoing facial redness with RHOFADE® cream can help you take one step closer to a more normal, healthy skin color.3,4 Learn more and see before and after pictures at rhofade.com. Please see Important Safety Information for RHOFADE® below.
Ready to reduce the redness? You could pay as little as $0* for RHOFADE® cream.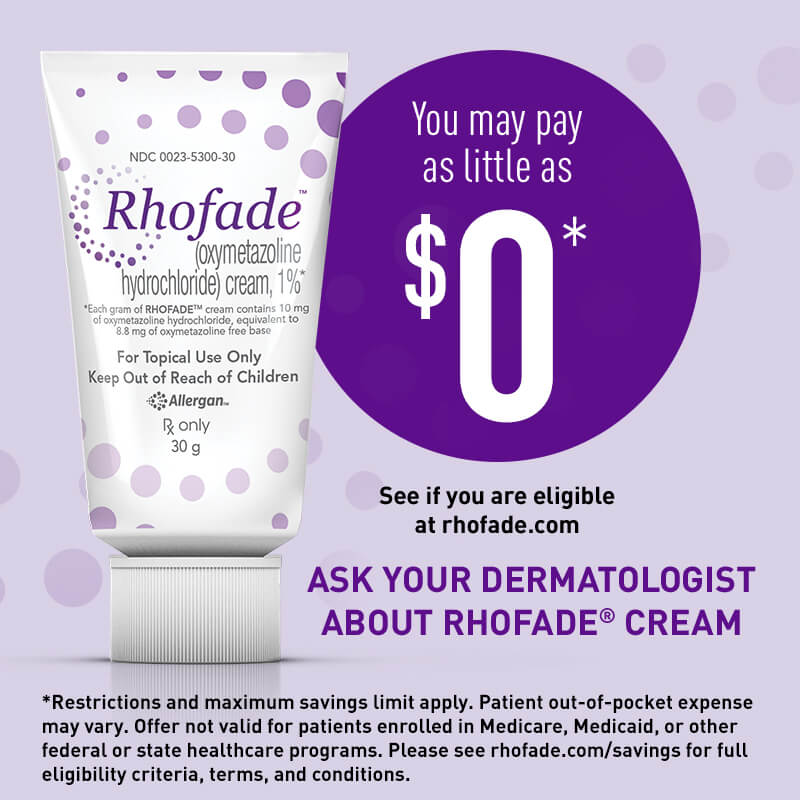 INDICATION
RHOFADE® (oxymetazoline HCl) cream 1% is a prescription medicine used on the skin to treat ongoing facial redness due to rosacea in adults.
IMPORTANT SAFETY INFORMATION
Before you use RHOFADE® cream, tell your doctor about all your medical conditions, including if you have: heart, blood vessel, or blood pressure problems, or narrow-angle glaucoma (get medical help if these conditions worsen); problems with blood circulation or have had a stroke; Sjögren's syndrome; scleroderma; Raynaud's phenomenon; thromboangiitis obliterans; or irritated skin or open sores on the face.
Tell your doctor about your medications, as use with RHOFADE® cream may cause serious side effects.
The most common side effects at the application site include: skin reactions, worsening of rosacea pimples, itching, redness, and pain.
You are encouraged to report negative side effects of prescription drugs to the FDA. Visit www.fda.gov/medwatch or call 1-800-FDA-1088.
Please click here for the RHOFADE® cream full Product Information.
References
1. Wilkin J, Dahl M, Detmar M, et al. Standard classification of rosacea: Report of the National Rosacea Society Expert Committee on the Classification and Staging of Rosacea. J Am Acad Dermatol. 2002;46(4):584-587.
2. RHOFADE® Prescribing Information 01/2017.
3. Data on file, Allergan, 2015.
4. Data on file, Allergan, 2015.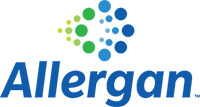 All trademarks are the property of their respective owners.
© 2018 Allergan. All rights reserved.
RHO114578 04/18