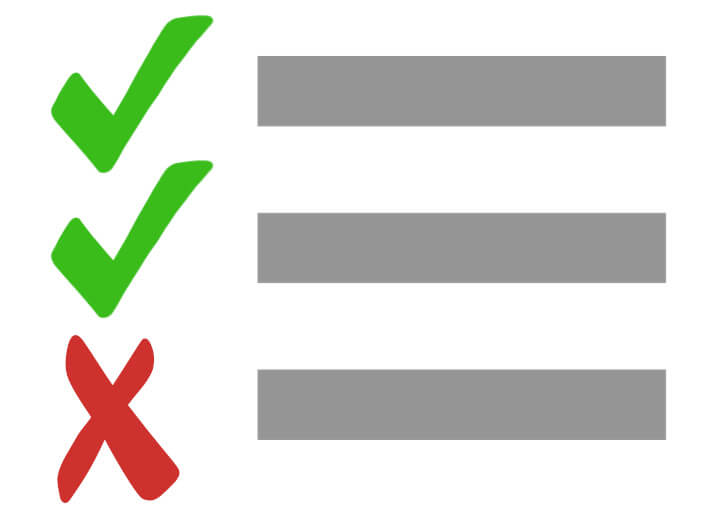 How much do you know about rosacea? Though it affects an estimated 16 million Americans, this common skin condition is often poorly understood and misinformation abounds. Here's a quick quiz.
1. Is there a test for rosacea?
A. Yes
B. No
C. Maybe
2. Can susceptibility to rosacea be identified?
A. Yes
B. No
C. Maybe
3. Is rosacea genetic?
A. Yes
B. No
C. Maybe
4. Can rosacea worsen with time?
A. Yes
B. No
C. Maybe
5. Should I use my medication between flare-ups?
A. Yes
B. No
C. It depends on the medication.
1. Is there a test for rosacea?
B. No, there is no diagnostic test for rosacea. A diagnosis of rosacea must come from your physician after a thorough examination of your signs and symptoms and a medical history. During your exam you should explain any problems you are having with your face, such as redness; flushing; the appearance of bumps or pimples; swelling; burning, itching or stinging; or other symptoms.
2. Can susceptibility to rosacea be identified?
C. Maybe. It's sometimes possible to identify "pre-rosacea" — or vulnerability to the disorder — in teenagers and people in their early 20s. These individuals generally visit the dermatologist for acne treatment and exhibit flushing and blushing episodes that last longer than normal. The prolonged redness usually appears over the cheeks, chin, nose or forehead. These patients also may find topical acne medications or certain skin-care products irritating. Once identified, rosacea-prone individuals can be counseled to avoid lifestyle and environmental factors known to cause repeated flushing reactions that may lead to full-blown rosacea. If you recognize the symptoms of rosacea in a younger family member or friend, advise them to talk to a dermatologist.
3. Is rosacea genetic?
A. Yes. Recent NRS-supported research showed that genetics and environmental factors contribute about equally to the presence of rosacea, and separate study identified two genetic variants in rosacea, located in areas of the genome that are also associated with autoimmune diseases. Additionally, there are strong signs that ethnicity may factor in one's potential to develop rosacea. Northern and Eastern Europeans are known to be especially susceptible to the disease, and in a patient survey by the NRS, 33 percent of respondents reported having at least one parent of Irish heritage, and 26 percent had a parent of English descent.
4. Can rosacea worsen with time?
A. Yes. Although there is no way to predict for certain how an individual's rosacea will progress, physicians have observed that the signs and symptoms tend to become increasingly severe without treatment. Moreover, in a National Rosacea Society survey, about half of rosacea sufferers said without treatment their condition had advanced from mild to moderate within a year. Fortunately, compliance with medical therapy and lifestyle modifications to avoid rosacea triggers has been shown to effectively control its signs and symptoms on a long-term basis.
5. Should I use my medication between flare-ups?
A. Yes, long-term use of medication is important in maintaining remission. Rosacea is characterized by flare-ups and remissions, but a study found that long-term medical therapy significantly increased the rate of remission in rosacea patients. In a six-month clinical study, 42 percent of those not using medication had relapsed, compared to 23 percent of those who continued to use a topical medication. In general, treatment between flare-ups can help prevent them.
Visit the Information for Patients section to learn more about rosacea, management options and skin care suggestions. And please consider joining the NRS to receive more information and support research on this chronic disorder.