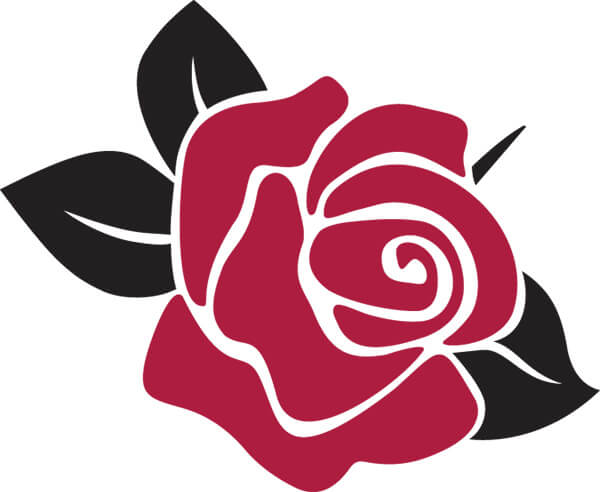 You can find the Summer 2017 issue of Rosacea Review online now. Read about the National Rosacea Society's many accomplishments toward fulfilling its mission of improving the lives of people with rosacea over the past 25 years. This issue also includes the results of a recent NRS-funded study that found missing links in the biological process of rosacea inflammation. 
In addition, learn the results of a recent patient survey that suggests summer afternoons may be the worst for those with rosacea, a dermatologist weighs in on the risk of getting flare-ups while working around the house and yard, and a patient shares her story of living with rosacea's symptoms for much of her life before finally being diagnosed. If you can spare a moment, please take our survey on facial cleansing. 
Consider becoming a member of the NRS, or renewing NRS member today! Help win the fight against rosacea by renewing or starting your membership here. Your donation will be used to the help fund the Society's important medical research grants program.