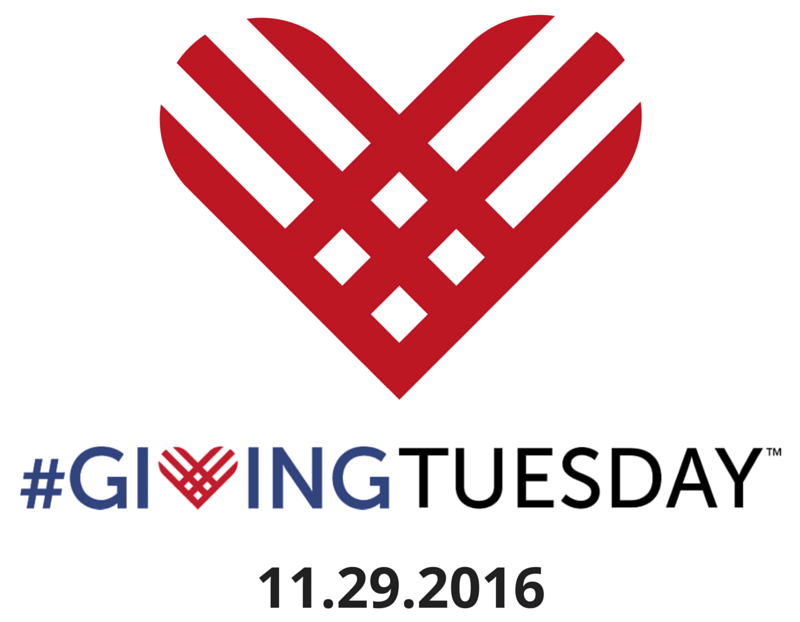 This year the National Rosacea Society is taking part in Giving Tuesday, a global day of charity that falls just after the shopping madness of Black Friday and Cyber Monday. In honor of Giving Tuesday, Good World is matching the first $10 of every donation to the NRS starting on November 29th and running until the end of December. 
Our partnership with Good World makes it easier than ever to join the NRS by donating to support rosacea research. Simply write "#donate $10" or any dollar amount on our Facebook or Twitter page. You'll then be prompted to fill out additional information after commenting. Or you can register directly with Good World and donate immediately. 
Through their donations, NRS members have provided funding for key medical research into the potential causes and other key aspects of this common but widely misunderstood disorder, which may lead to advances in its treatment and potential prevention or cure. Through the support of our members, the NRS is the world's largest nonprofit source of funding for rosacea research, awarding $1.5 million in research grants to fund more than 66 key studies since 2000.
For every #donate comment on the NRS Facebook or Twitter account, we will follow up with membership details. It's our goal to raise $10,000 for rosacea research by the end of December -- and we'll be announcing progress toward our goal throughout the month. Help spread the word by sharing it with your friends on social media — include the hashtag #joinNRS so we can track posts about the campaign. 
You can also take advantage of the Good World donation matching offer by simply clicking below. 
Thank you for your readership and support and for making the National Rosacea Society possible!