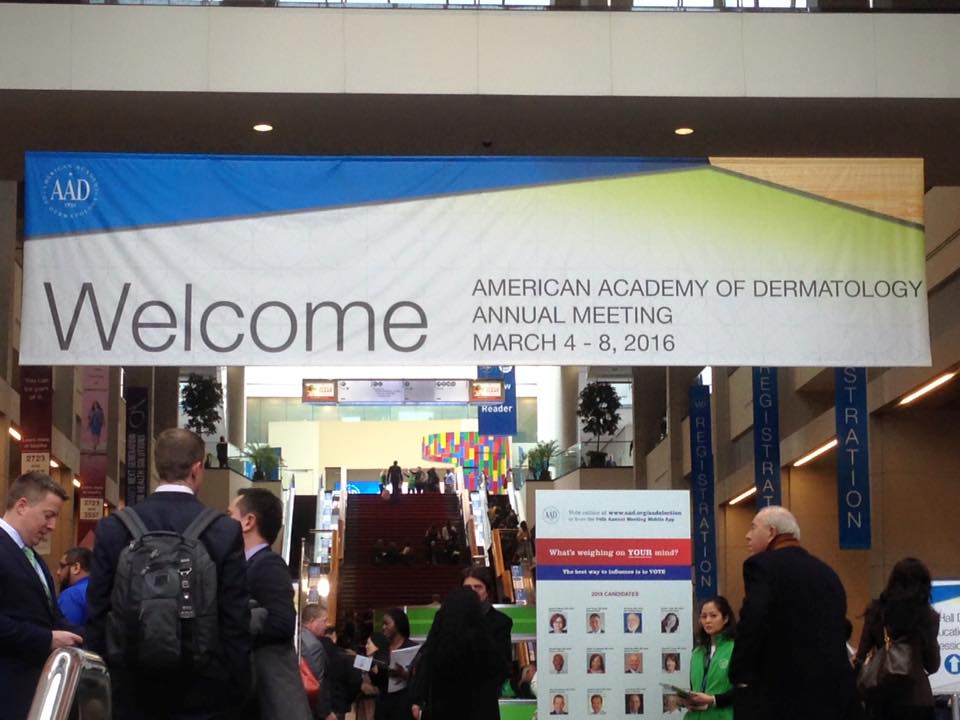 Rosacea's physical characteristics, treatment and how to differentiate it from disorders that are similar in appearance were among the topics covered during the scientific sessions at the American Academy of Dermatology annual meeting in Washington, DC, earlier this month.
Dr. James Del Rosso, adjunct clinical professor of dermatology at Touro University College of Osteopathic Medicine, provided an overview of the pathophysiology (physical process) of rosacea, and outlined recent research which found that patients with subtype 2 (papulopustular) rosacea, including redness with bumps and pimples, could be grouped according to the levels of a type of serine protease known as kallekrein-5. He noted that patients with high levels of kallekrein-5 responded to treatment with anti-inflammatory therapies, while those with low levels did not.
"We certainly know what rosacea looks like, we just don't know what causes it," said Dr. Zoe Draelos, consulting professor of dermatology at Duke University School of Medicine. She reviewed the current medical therapies as well as those now being tested in clinical trials, pointing out that at one time the only available treatments were oral and topical antibiotics. "Now we have a toolbox that's full," she said.
Dr. Yolanda Helfrich, assistant professor of dermatology at the University of Michigan, presented a seminar on redness and rosacea, and noted that facial erythema (redness) is very difficult to treat.
"We have more limited treatment options for treatment of facial erythema," Dr. Helfrich said. "The skin in rosacea patients, especially those with erythematotelangiectatic rosacea, is often dry and sensitive, in part due to increased transepidural water loss." Repair of the skin barrier through use of gentle cleansers and moisturizers is an important component of any treatment regimen.
Dr. Helfrich also reviewed a number of additional conditions that can be associated with facial erythema, including pyoderma faciale (also known as rosacea fulminans), topical corticosteroid withdrawal, carcinoid syndrome, Morbihan's disease and telangiectatic photoaging, which she established as a distinct condition in a study last year.