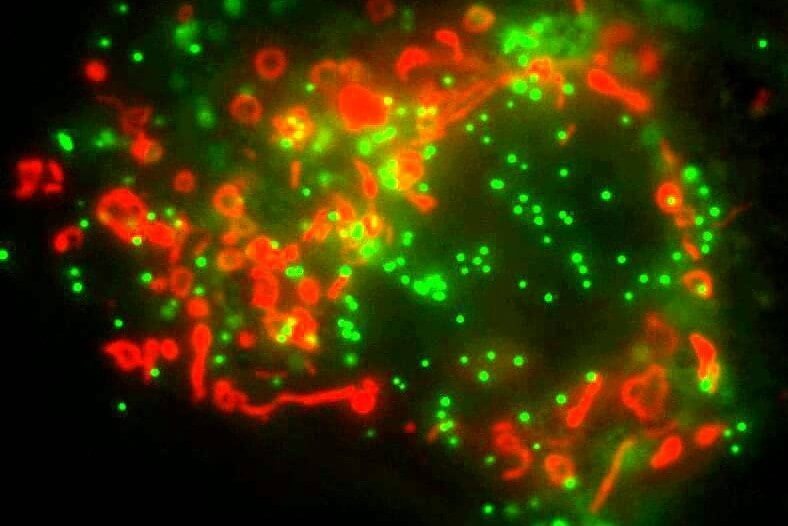 In the latest research to uncover a potential connection between rosacea and other serious medical conditions, a new study in Denmark found that the skin disorder was associated with an increased incidence of glioma, the most common form of cancer in the central nervous system.
"Rosacea may be associated with an increased risk of glioma; however, it is important to note that the absolute risk is still low," said Dr. Alexander Egeberg in an interview with MedicalResearch.com. He also pointed out that it is unknown whether there is a cause-and-effect relationship.
Dr. Egeberg and colleagues at the University of Copenhagen had noted that enzymes known as matrix metalloproteinases (MMPs) have been identified as playing a role in the inflammatory process of rosacea as well as in the growth of gliomas, and therefore decided to investigate whether there might be a link between the two.
The researchers analyzed medical data from 5,484,910 individuals in the Danish National Patient Register, and found that 68,372 had been diagnosed with rosacea. During the study period, 20,934 of those without rosacea developed glioma for an incidence rate of 3.34 per 10,000 person-years, while 184 cases of glioma were reported among the rosacea patients for a higher incidence rate of 4.99. The adjusted incidence rate ratio of glioma in patients with rosacea was 1.36.
While glioma is not common, Dr. Egeberg and colleagues noted that an increased focus on neurological symptoms in patients with rosacea may be warranted. Gliomas are the most frequent primary brain cancers in adults, accounting for 70 percent of all brain cancers.
Reference:
Egeberg A., Hansen PR, Gislason GH, Thyssen JP. Association of rosacea with risk for glioma in a Danish nationwide cohort study. JAMA Dermatology. Published online ahead of print January 27, 2016.