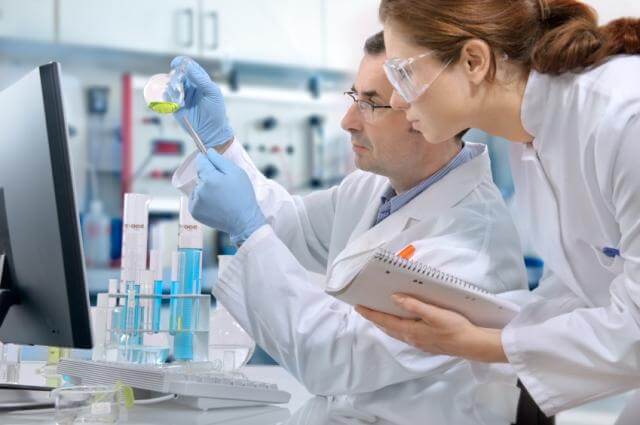 Nearly every month the results of new rosacea research continue to appear, each time revealing a little more about this widespread but poorly understood disorder that has confounded patients and physicians alike for centuries. And if you're a member of the National Rosacea Society, you're playing an important role in this ongoing search for the causes and other key aspects of rosacea that may lead to advances in its effective control, prevention and potential cure.
The NRS is the world's largest non-profit source of funding for rosacea research, and has awarded more than $1.5 million in grants to support 65 studies since 2000. The Society most recently provided funding for five new studies investigating a broad range of key aspects relating to rosacea, from epigenetics, hormones and menopause to the innate immune system, heart disease and mast cells.
What can you do to support rosacea research?