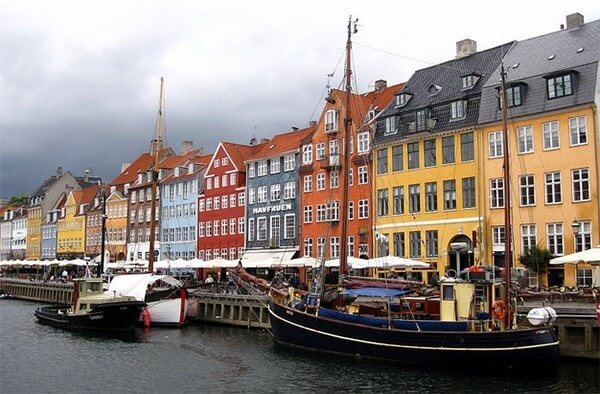 Parkinson's disease has now joined the growing list of serious disorders potentially linked with rosacea, according to a large Danish study recently reported in JAMA Neurology. While such reports may cause unnecessary worry in some individuals who have rosacea, the discovery of an association may be useful both to physicians in assessing patients' overall health and to medical scientists in their efforts to develop new therapies.
Researchers in Denmark observed both an increased risk of Parkinson's disease as well as a younger age of onset in individuals with rosacea compared to those without the skin disorder, according to the report. The study tracked the entire population of Denmark over 18 years of age – more than 5.4 million people – from 1997 to 2011, and identified individuals with the two disorders through their medical histories recorded in the Danish National Patient Registry.
During the study period, there were a total of 22,107 cases of Parkinson's disease in the 5,404,692 individuals without a disagnosis of rosacea, and 280 cases in the 68,053 individuals who had been diagnosed rosacea. The investigators calculated that individuals with rosacea had a 1.71 times greater risk of developing Parkinson's disease than those without rosacea, and patients with ocular rosacea had a 2.03 times greater risk of developing Parkinson's. In addition, onset of Parkinson's symptoms occurred approximately 2.4 years earlier in rosacea patients than in those without the skin disorder.
The investigators also noted that while the basis for the connection between Parkinson's disease and rosacea is unknown, increased matrix metalloproteinase (MMP) activity may play a role. MMPs are enzymes that activate cathelicidins in the innate immune system. Patients with rosacea and Parkinson's disease as well as other neurodegenerative disorders display increased MMP activity.
Recent recognition of the involvement of the nervous system in rosacea, including symptoms such as burning and stinging, painful skin, facial flushing, migraine, and other symptoms, also supports this, the researchers said. They also noted that a previous study had found increased MMP activity in the tear fluid of patients with ocular rosacea.
The researchers noted that further studies are needed to confirm their observation and its clinical consequences.
Reference:
Egeberg A, Hansen PR, Gislason GH, et al. Exploring the association between rosacea and Parkinson disease: a Danish nationwide cohort study. JAMA Neurol. doi:10.1001/jamaneurol.2016.0022 Published online March 21, 2016.