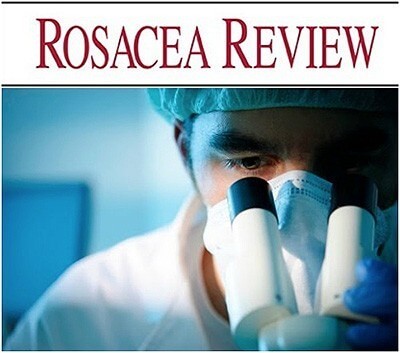 The latest issue of Rosacea Review is now online, featuring the announcement of new NRS research grants, as well as a call to renew membership, the proceeds of which are used to support the Society's Research Grants Program.
The newsletter also covers studies linking rosacea with possible increased risk of cardiovascular disease as well as potential increased risk for certain types of cancer, and reports on presentations at this summer's American Academy of Dermatology meeting.
Rosacea may affect workplace interactions, according to the results of our latest survey. And what does driving have to do with rosacea? Our tips column provides help for preventing rosacea flare-ups on the road.
Read the full issue online here.
Renew Membership or Become a Donor: Help win the fight against rosacea by renewing or starting your membership today. Your donation will be used to the help fund the Society's important medical research grants program. Click here to donate.