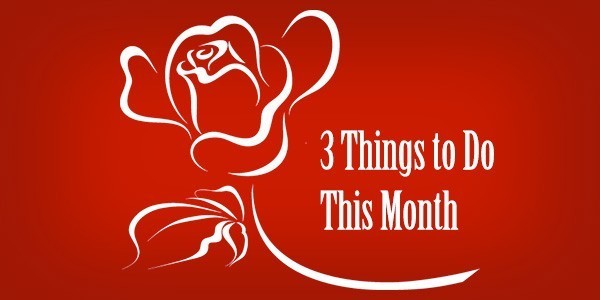 Rosacea Awareness Month is here for the entire month of April to help raise awareness of this widespread yet often misunderstood chronic facial disorder that affects an estimated 16 million Americans — and many more worldwide. Here are three easy things you can do to take part:
See Your Dermatologist
Not only does springtime align with Rosacea Awareness Month, it is referred to by many doctors as "rosacea season" due to the change in weather causing flare-ups in many sufferers. Be proactive in your skin's health and schedule an appointment with your dermatologist this month if it's been awhile since your last visit. If you haven't seen a medical professional yet and are self-treating your signs and symptoms, consider this month your motivation to seek proper diagnosis and treatment.
Become a Rosacea Ambassador
Many myths surround rosacea, including the misconception that rosacea is linked to an overindulgence in alcohol or bad hygiene. Take the opportunity to talk about your skin and educate others on the disorder. Learn more about the potential causes of rosacea currently being studied.
Monitor Your Lifestyle Triggers
A key component of rosacea management is avoiding or protecting against your individual triggers. Some common ones include sun exposure, emotional stress, spicy food and alcohol. Take the month of April to track your lifestyle activities and identify your personal tripwires.