Rosacea Linked to Cardiovascular Disease?
Posted: 09/30/2013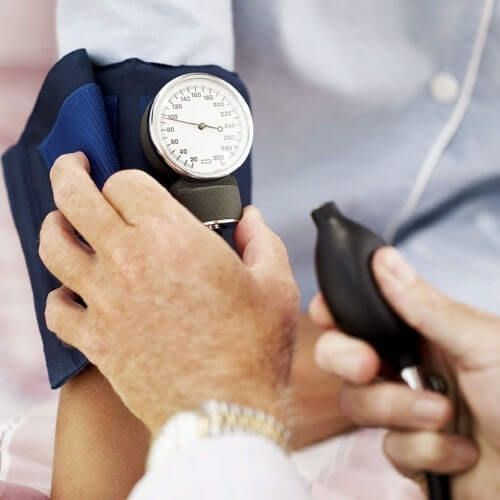 People with rosacea may be at increased risk for cardiovascular disease, a new study found.
In the small study conducted in Ankara, Turkey, researchers examined 60 rosacea patients and an equal number of people without the disorder. Those with rosacea were found to have higher levels of LDL cholesterol (the "bad" cholesterol associated with atherosclerosis) and higher total cholesterol levels than those with normal skin. A family history of cardiovascular disease was significantly more common among the rosacea patients in the study, and those with rosacea were also more likely to have a history of smoking and alcohol consumption.
The researchers noted that further research is needed to clarify the relationship between rosacea and cardiovascular disease. Meanwhile, they recommended that rosacea sufferers pay close attention to their cholesterol levels and work with their physicians to reduce risk.
Reference:
Duman N, Ersoy Evans S, Atakan N. Rosacea and cardiovascular risk factors: a case control study. Journal of the European Academy of Dermatology and Venereology. 2013 Aug 2. doi: 10.1111/jdv. 12234 [Epub ahead of print.]
Contact Us
Phone:

1-888-NO-BLUSH

Email:
National Rosacea Society
196 James St.
Barrington, IL 60010
Our Mission
The National Rosacea Society is a 501(c)(3) nonprofit organization whose mission is to improve the lives of people with rosacea by raising awareness, providing public health information and supporting medical research on this widespread but little-known disorder. The information the Society provides should not be considered medical advice, nor is it intended to replace
consultation with a qualified physician. The Society does not evaluate, endorse or recommend any particular medications, products, equipment or treatments. Rosacea may vary substantially from one patient to another, and treatment must be tailored by a physician for each individual case. For more information, visit About Us.