Rosacea Photos & Testimonials Wanted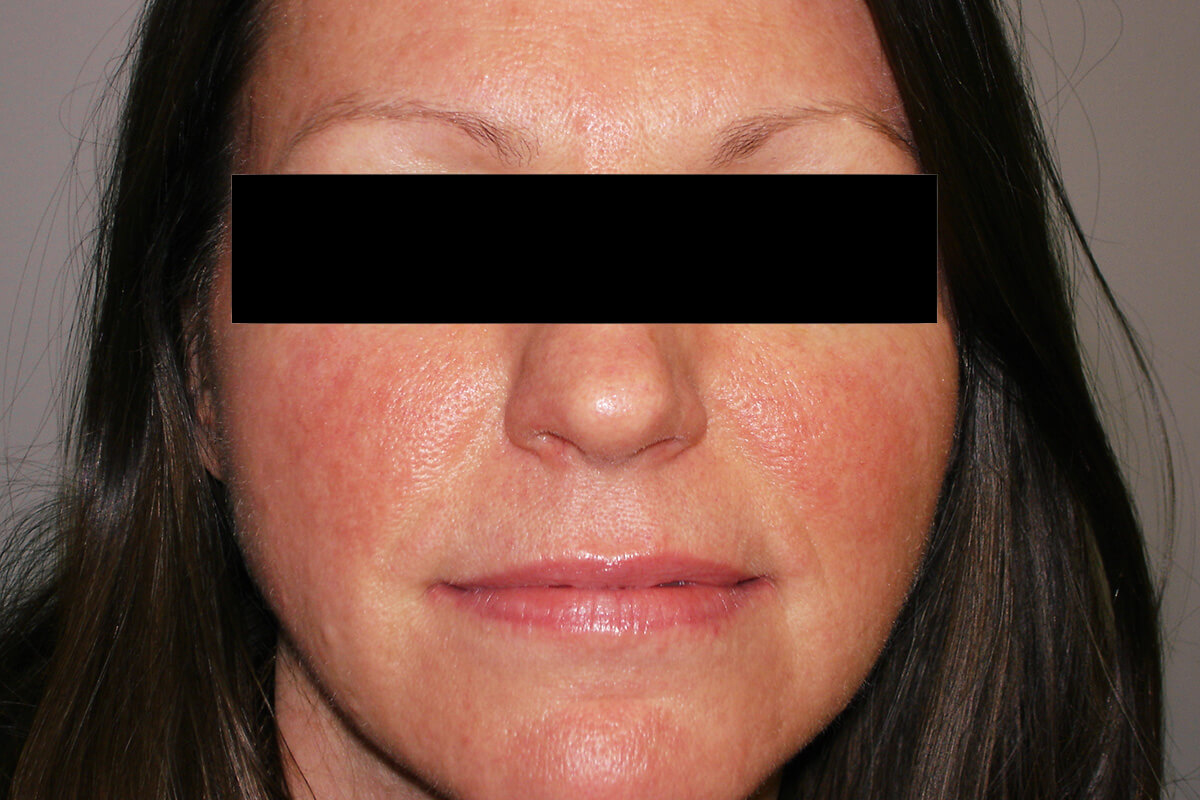 There is no one single "face of rosacea." The disorder can result in a unique combination of signs and symptoms in each person who has it. But because the appearance of rosacea is so variable, it's hard to show exactly what rosacea might look like in various individuals — often leading to confusion and misconceptions about the disorder.
The National Rosacea Society aims to change that. We are launching a campaign to obtain photos of patients with a range of rosacea signs and symptoms to demonstrate the many ways rosacea may appear. Also of special interest are photos of the same person at baseline, during a flare-up and after treatment, to help communicate the benefit of medical therapy.
Of equal importance, we would like to receive personal stories of success in treating and controlling your individual condition. These can be of great value in helping others.
Please click the button below to start the submission process. Thank you for your help to show the many faces of rosacea!
SUBMIT YOUR PHOTOS AND STORY NOW
FAQ
How will my photos be used?
Submitted photos may be used to illustrate articles and information from the NRS, offered to the media for use with stories on rosacea, and made available to health professionals and companies for medical education purposes.
Can I submit anonymously?
Desired privacy will be absolutely respected. For legal reasons, we need to collect some personal information from you on a release form — however, you can choose for your photo(s) and/or story to be used anonymously. When you submit your photo(s) and/or story, you will be asked to specify the level of privacy you would prefer.
Will I be compensated?
Submissions to this project are considered donations to the NRS for the greater good, and no compensation is offered.
What kind of photos are you looking for?
We're looking for photos of every sign and symptom — from redness to rhinophyma to ocular rosacea — and every skin tone. Framing similar to a school portrait, picture ID or a selfie is ideal, and sharp, well-lit photos of the entire face or affected portions of the face will be the most useful. In the case of ocular rosacea, close-ups of the eyes may be necessary to make signs and symptoms visible. It may be helpful to have a friend or family member take photos for you.
Examples of Photo Use Options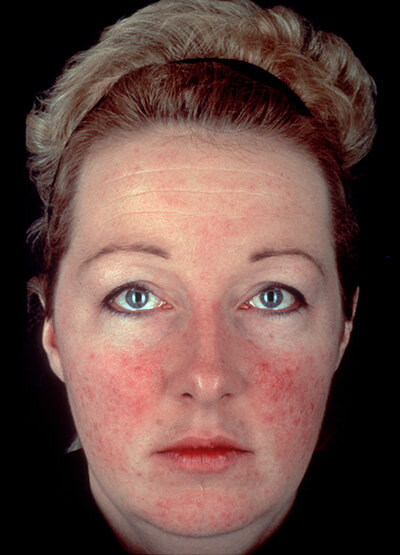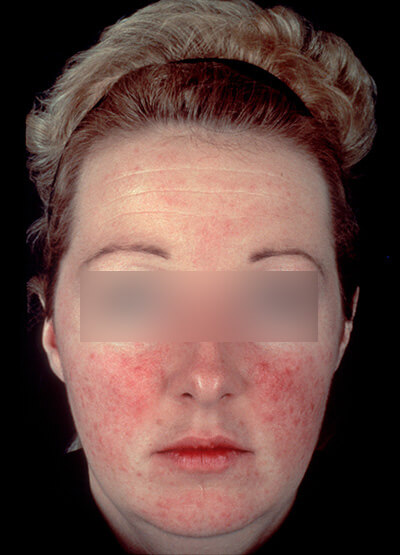 Left: full image; right: image with a bar over the eyes.
This project is made possible by support from EPI Health.