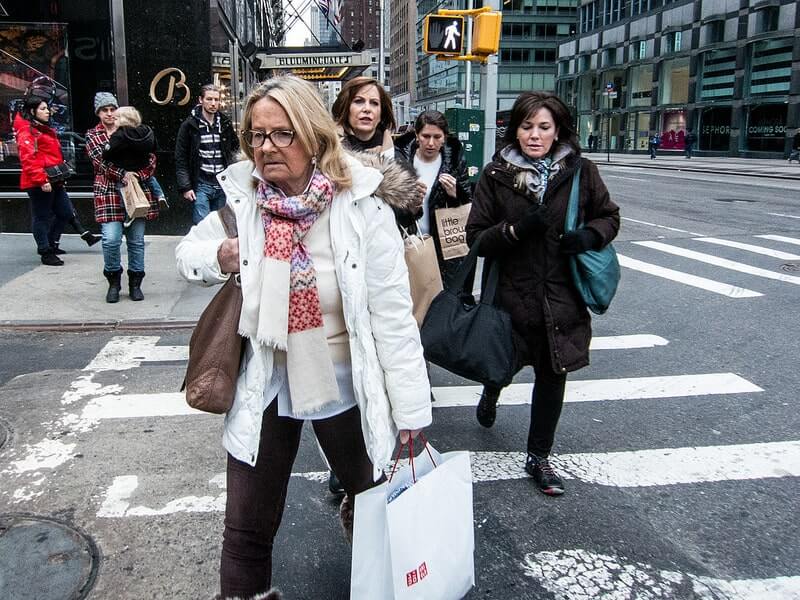 Winter may seem to pose fewer risks for your sensitive skin, but don't let the cold temperatures, winter sun, blustery winds and dry air catch up to you and cause unexpected redness, stinging and bumps and pimples.
Here are a few tips to keep in mind this winter:
Moisturize regularly. Rosacea often involves a defective moisture barrier in the facial skin, resulting in greater than normal water loss that may lead to irritation and inflammation. Dermatologists recommend applying moisturizer regularly. If you're using a topical medication, first apply the medication and wait for it to dry before using moisturizer.
Combat dry air. Help avoid dry, irritated skin by using a humidifier to keep indoor air moist.
Remember sunscreen. Though it may seem silly in winter, apply sunscreen and protect your eyes with sunglasses if you're planning to spend a lot of time outdoors. Sun exposure is a risk factor the year round, and the winter sun can be reflected to appear even brighter than the summer sun. A combination moisturizer and sunscreen may help to minimize the number of products cluttering your medicine cabinet.
Bundle up. Keep a scarf in your car or tucked away in your bag to shield from the wind and in case you find yourself stuck outside for longer than expected. Dress in layers in case you get overheated transitioning between indoors and outdoors.
Maintain your prescribed medical therapy during winter, even if your symptoms appear to have gone away. Consistent treatment is the most effective way to prevent rosacea flare-ups.
Photo courtesy of Matt Preston.