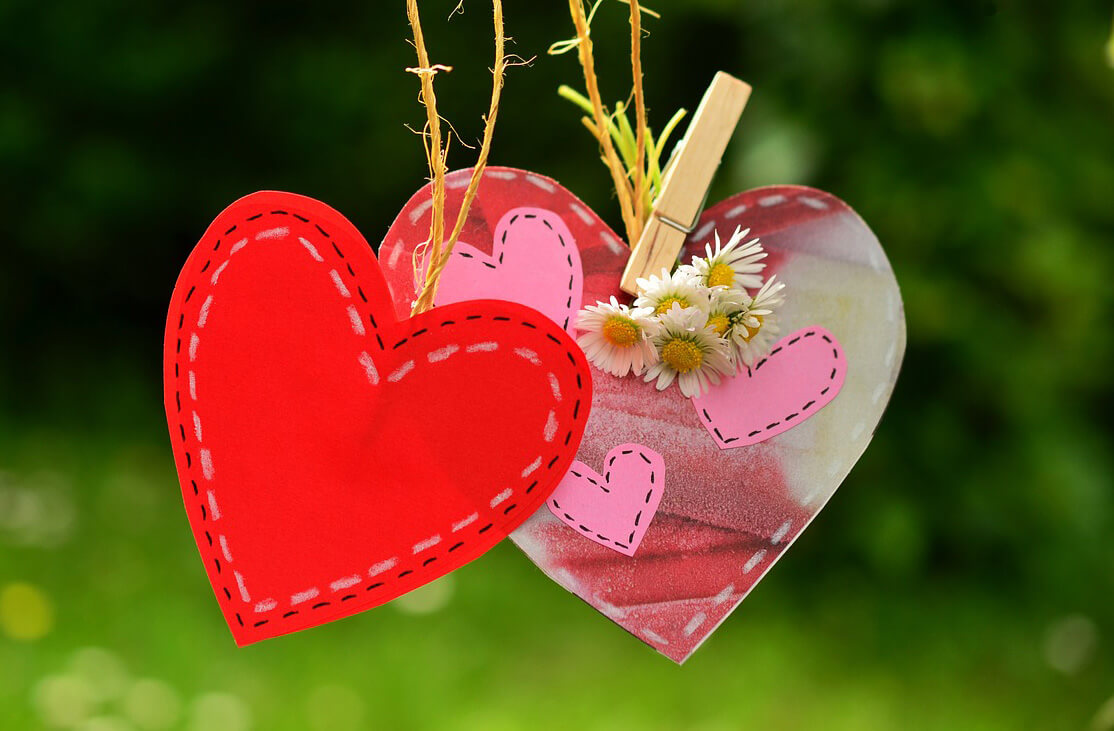 Dating can be tricky, but dating with rosacea can be a minefield! Whether you're tiptoeing into a new relationship, or celebrating many years shared with a partner, read our do's and don'ts for dating with rosacea. 
Do indulge on Valentine's Day by making special plans or setting aside time to spend with a loved one. 
Don't try things that might cause a flare-up, like spicy foods, alcohol (especially red wine), or activities that bring you outdoors into harsh winter weather.
Do ask questions, and know what you're getting when it comes to ordering dishes and planning date activities.
Do remember to take your medication and follow your usual skin care regimen.
Don't go to extremes to hide rosacea. While makeup can cover the signs of rosacea, it can also act as an irritant. 
Do talk about your rosacea in a casual way, even if it's the first date. Talking about what you consider a flaw can help dispel embarrassment or social unease, and bringing up your condition in the beginning sends a signal of self-confidence and encourages understanding.
Don't stress out if everything doesn't go according to plan. Valentine's Day can be an emotionally taxing day, but if you relax and go with the flow, you'll have a great time.