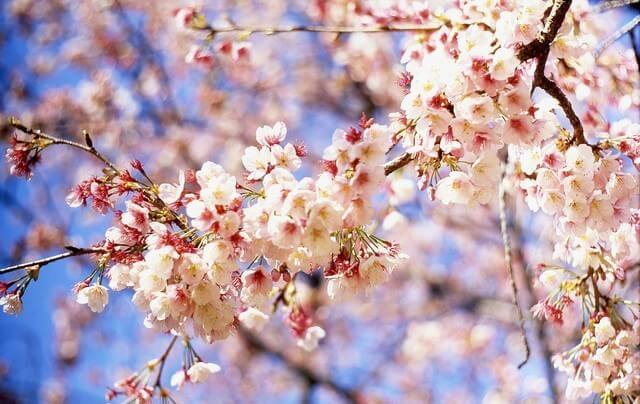 The newest issue of Rosacea Review is now online, featuring an article on the annual Rosacea Awareness Month as well as results of our latest survey that showed that patients are frequently alerted to the possibility that they might have rosacea by a health professional other than a dermatologist.
In research news, the Society announced funding of $25,000 from its Research Grants Program to Dr. Daniel Popkin, assistant professor of dermatology at Case Western Reserve University, to study the facial microbiomes of identical twins in whom only one has rosacea. And a new article on ocular rosacea, the subtype found to affect up to 60 percent of surveyed rosacea patients, provides warning signs to look out for, especially during allergy season.
Also included in this issue are tips for visiting a salon or day spa to ensure a positive experience, as well a success story from a patient whose chance discovery of a newspaper ad for a rosacea clinical trial eventually led to her diagnosis and treatment.
Read the full online issue here.