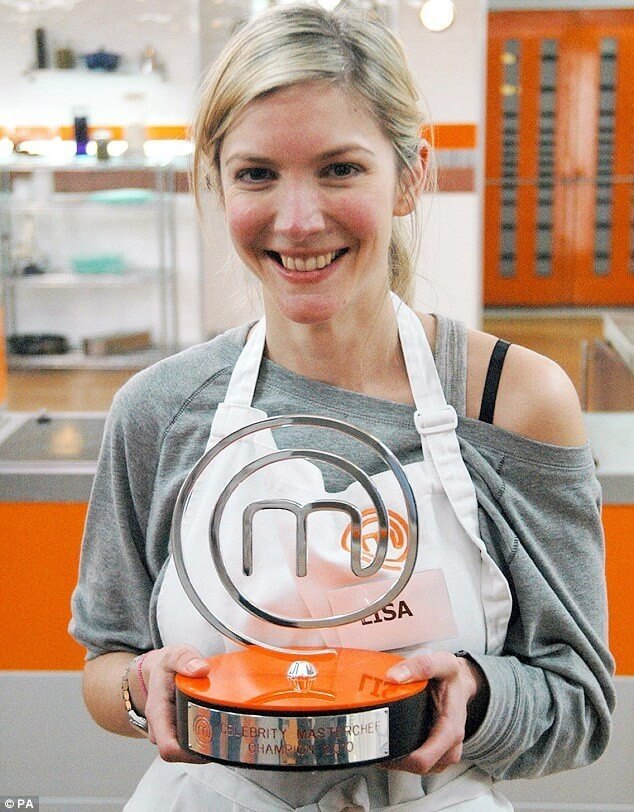 The Oscars and Grammys may be over, but the end of the red carpet season may not mean the end of redness as a potential issue for these celebrities who have been open with the public about their rosacea.
Cynthia Nixon
As a celebrity face of rosacea, actress Cynthia Nixon initially thought her redness and inflammation was acne, and treating it as such led to even further problems. After being properly diagnosed several years ago and swapping her exfoliant-heavy skin regimen for one based on gentle skin care, she has found relief and has been helpful in sharing her experiences managing the condition.
Dita Von Teese
Striking beauty and porcelain white skin are what this contemporary icon is known for, but underneath her clear complexion was once a red flush of rosacea, which the performer reportedly battled with a visit to a dermatologist and oral and topical medical therapy.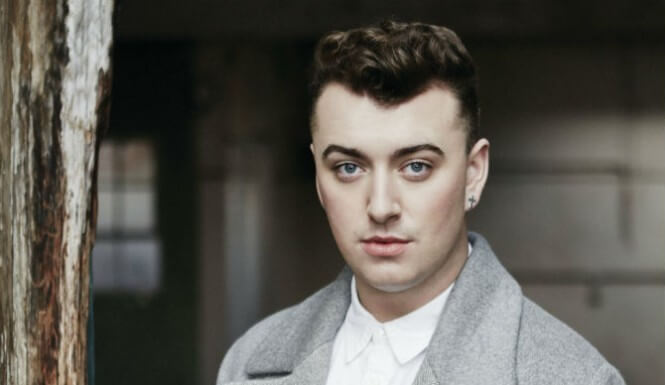 Sam Smith
Sam Smith, the 22-year-old singer who rose to fame with his song "Stay with Me," revealed in Us Weekly that he has rosacea. In the same profile, he mentions that French red wine is his favorite alcoholic drink -- which may contribute to his rosacea, since red wine was the most common alcohol to trigger flare-ups, according to a survey of NRS members.
Lisa Faulkner
The television star and celebrity chef, pictured above, was reportedly first diagnosed with rosacea in 2005 following the occurrence of red patches on her cheeks. She manages her condition by avoiding her personal triggers, including spicy foods and champagne, and uses acupuncture to keep calm and ward off stress, another rosacea trigger.