Incorporating the Updated Standard Diagnostic Criteria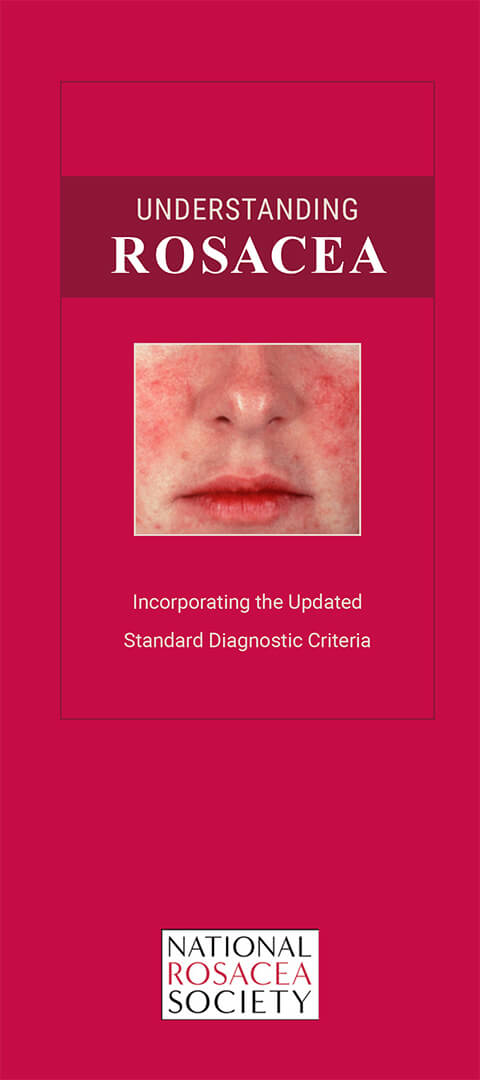 Download a free PDF or read it online:
This booklet is based on the Standard Classification and Pathophysiology of Rosacea, developed by a consensus committee and review panel of 28 rosacea experts worldwide, and published in the Journal of the American Academy of Dermatology.
Join the National Rosacea Society to receive other educational information on rosacea and the newsletter Rosacea Review.
Made possible by a grant from LEO Pharma.