From advances in rosacea research to global public awareness, 2015 was a banner year for rosacea. Here's a look back: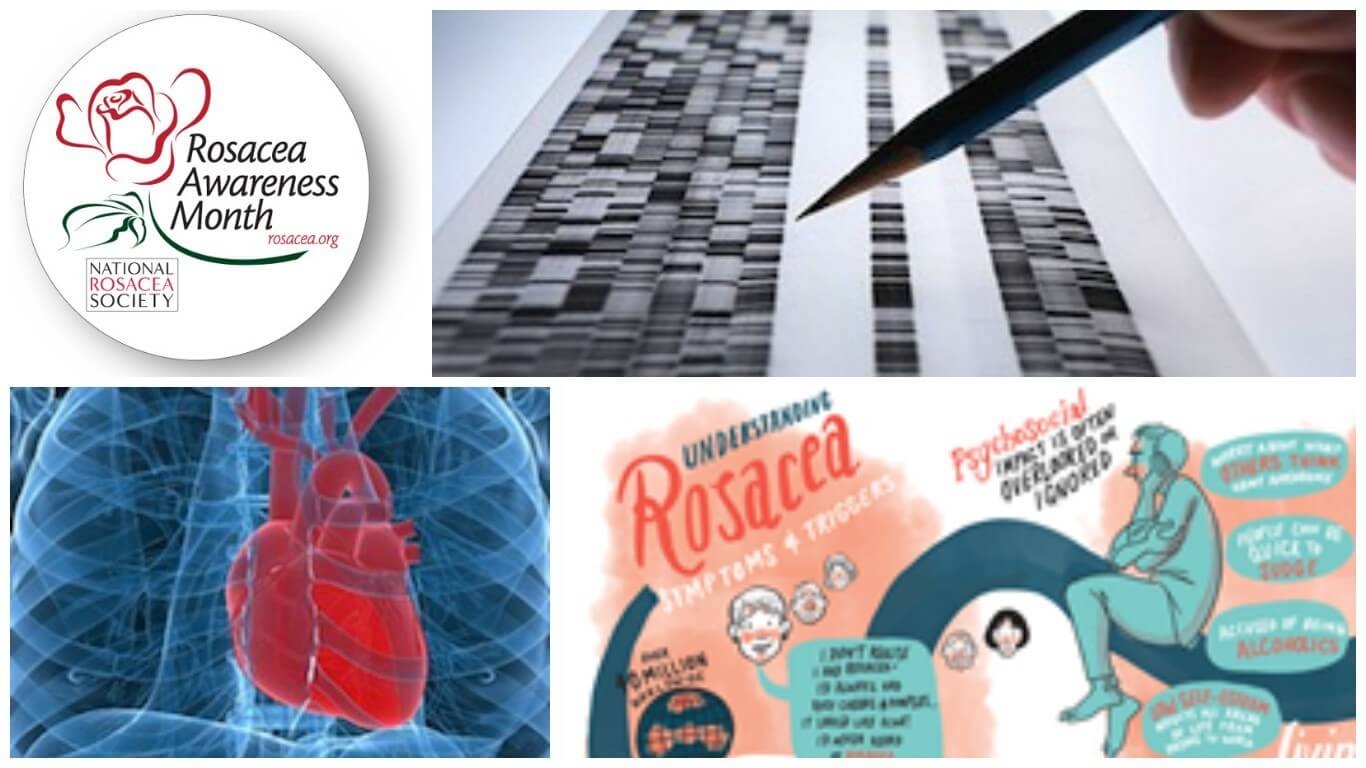 Research Hits New Strides
Awareness Reaches New Heights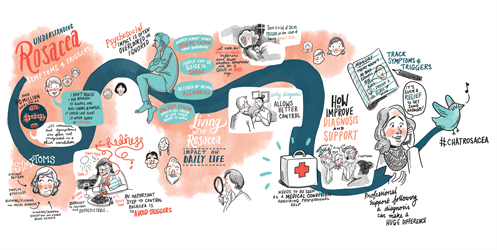 The NRS is Growing
Today researchers are closer than ever to understanding the physical causes of rosacea, which may lead to significant advances in its treatement, prevention and potential cure. In 2016, the NRS looks forward to continuing to raise awareness of rosacea and supporting medical research while serving the more than 16 million Americans estimated to suffer from this often life-disruptive disorder.
Thank you!

To help the NRS continue to fund important research into this common and often devastating disorder, please consider making a tax-deductible donation. Simply donate online, or send a check to the National Rosacea Society, 111 Lions Dr., Ste. 216, Barrington, IL 60010.