Over the years, rosacea has gone from a mysterious facial malady with little public or medical community awareness to a widely discussed condition among dermatologists and the media, shedding light on a disorder that affects more than 16 million Americans and many more worldwide. Still, many who suffer from rosacea don't know what it is, so it's important to keep spreading the word.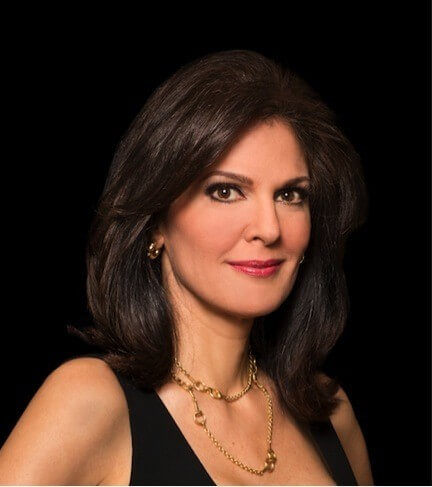 Everyday Health recently published an editorial on rosacea by Dr. Doris Day, clinical assistant professor of dermatology at New York University and director at Day Dermatology & Aesthetics in New York City. Highlights of the article include the public and private impact of the disorder, an overview of rosacea's signs and symptoms, and makeup and beauty tips such as wearing brighter lipstick or eyeshadow to make the eyes "pop."
Click here to read the full article.
Additional skin care and beauty tips can be found in our Skin Care and Cosmetics section.
The NRS continues to advance public awareness on the condition and provide public health information in an effort to help improve the lives of those who suffer from the disorder. For more "rosacea in the news," head on over to our collection of media clips on Pinterest.