Take Important New Survey on Rosacea's Burden of Illness
Posted: 03/20/2017
Sponsored post
The following announcement is sponsored by Allergan, Plc.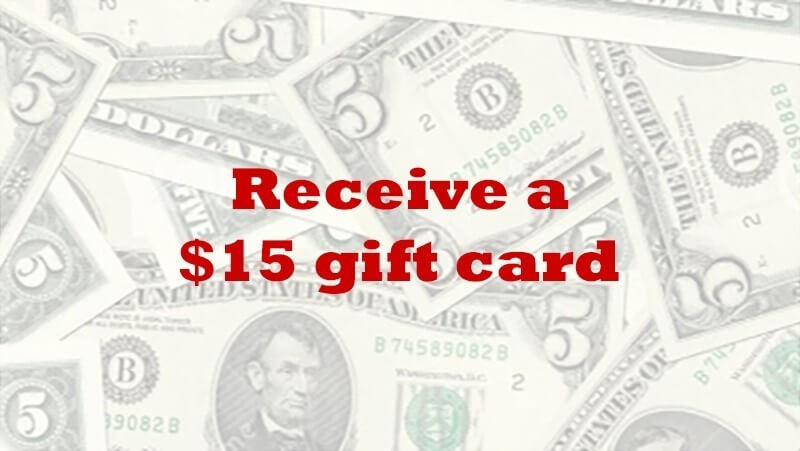 The National Rosacea Society is pleased to announce the launch of a survey on the burden of rosacea. In partnership with the study sponsor, Allergan, Plc, this web-based survey will collect information directly from rosacea patients to understand how rosacea impacts them. The goal of this research is to learn more about how rosacea sufferers manage their disease, what symptoms are most bothersome and what impact rosacea has on quality of life.
Those suffering from rosacea are invited to complete the survey to contribute to our understanding of this important disease. Participants will receive a $15 gift card as compensation for their time. For more information about the survey, and to participate, please click here.
Contact Us
Phone:

1-888-NO-BLUSH

Email:
National Rosacea Society
196 James St.
Barrington, IL 60010
Our Mission
The National Rosacea Society is a 501(c)(3) nonprofit organization whose mission is to improve the lives of people with rosacea by raising awareness, providing public health information and supporting medical research on this widespread but little-known disorder. The information the Society provides should not be considered medical advice, nor is it intended to replace
consultation with a qualified physician. The Society does not evaluate, endorse or recommend any particular medications, products, equipment or treatments. Rosacea may vary substantially from one patient to another, and treatment must be tailored by a physician for each individual case. For more information, visit About Us.